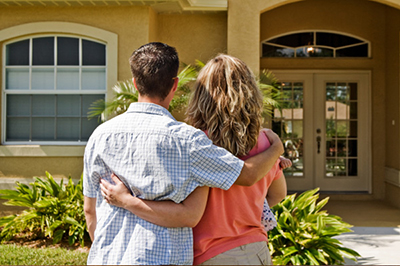 Real Estate Transactions
Whether it's a cash sale, mortgage or refinance we are here to help you with your next real estate closing.
Estate Planning, Wills and Living Wills
Everyone should plan for the future, let us help you with the following: Trusts, Wills, Living Wills and Power of Attorneys.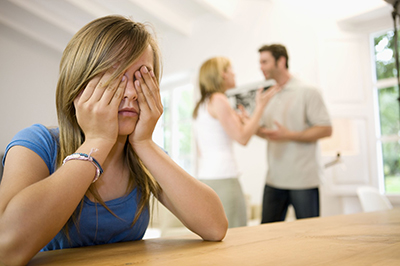 Domestic Relations
Dealing with a family law problem can be an emotional, traumatic event. Having a lawyer with experience in untangling Family Law issues is critical for protecting your interests. For cases involving Divorce, Child Custody, Child Support, Adoption, and other Family Law issues.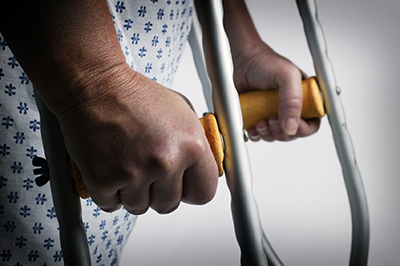 Injury Law and Wrongful Death
When the careless actions of another person cause personal injury or the loss of a loved one, a personal injury action or wrongful death action will determine who was responsible and to compel the responsible party to compensate them for the losses sustained. During this time, you need to know that you have someone on your side that is truly in your corner.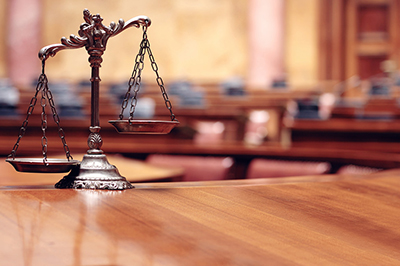 General Litigation
You want a lawyer whose main interest is getting you the results you want and need. Josh Bell never shys away from the Court Room to get those results.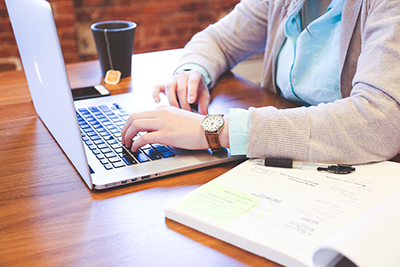 New or Expanding Business Help
Whether you are starting a new business or planning to expand an existing one, you want to have all the "i's" dotted and the "t's" crossed. Let The Law Office of Joshua Bell help get you on the road to where you want your business to take you.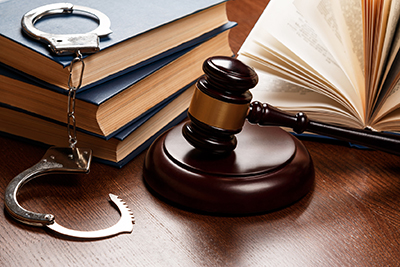 Criminal Defense
Have you recently been arrested or convicted for a criminal offense? Our law firm covers both State Criminal Defense and Federal Criminal Defense.